Be the Most Productive You Possible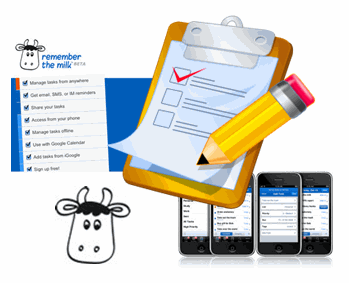 Over the last few weeks I have written several articles focused on productivity and organization tips. I thought it might be helpful to create a page that groups, explains, and links to them in an organized manner.
I separated the articles into three general categories:
Collecting Information
Scheduling Activities
Productivity on the Go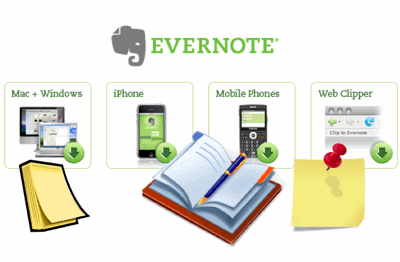 Never Forget Another Idea – Capture Everything with Evernote
If you want to take notes that you can use everywhere on any computer or phone, you need Evernote. This tutorial shows how to use Evernote on Windows, Mac, Linux, phones, and the web. This is one of my favorite productivity applications.
What do you think?
If you have any other ideas or questions, please put them in the Comments below.