Make Smart Playlists Continuously Give You Interesting Music Selections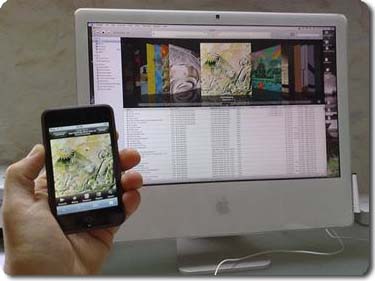 Do you ever get sick of listening to the same old albums or playlists on your iPod? I know I do. Well, you can use the Smart Playlist feature in iTunes to constantly generate a dynamic mix-tape of fresh music selection.
Smart Playlists are like little queries that pull anything and everything out of your iTunes library. Queries, you say? Yes, Queries.
You build a query that selects and excludes songs based on your criteria. For instance you may want to hear any Jazz music in your library, as long as it is not newer than the 60s. Well then you build a Smart playlist with those two conditions: Genre = Jazz and Year is less than 1970. Now, if you add any old Jazz songs, they will automatically be pulled into this playlist.
Get More Updates
See some of the other places where you can connect with me out there in the wilds of the internets.