11 Jul 2010
Letting your Creative Juices Flow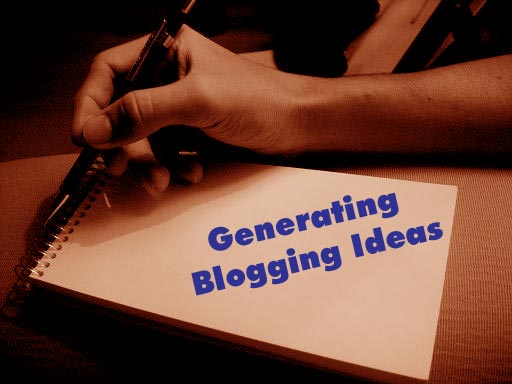 I was recently asked by a reader, "How I stay motivated and come up with article ideas?". Actually, that is my biggest challenge. I have to push myself pretty hard. I have a career and a family, so I don't have a lot of time. Then, when I do get time, I don't always feel like making the magic happen. If I do get on a roll with something, I try to push myself for as long as possible. I work a lot when everyone is sleeping. You kinda have to make your own time.
Here are couple of tips for staying motivated and generating content that work for me:
Generate More Ideas than you Need
More ideas = more articles. You need to generate as many ideas as possible, then pick the best stuff from that collection. I am constantly looking for ideas, inspiration, questions, challenges, arguments, and anything else that makes me want to write.
Capture Your Ideas (All of them)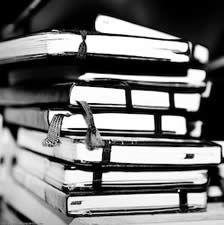 I capture all of my ideas using a combination of a Moleskine notebook and Evernote software. Evernote is on my iPhone, Mac, PC, and a Plugin in my browsers. As soon as I get an idea I capture it somewhere. There are not too many situations where I don't have my phone and/or notebook. If you want some tips on using Evernote check out this Evernote video tutorial.
I take action on some of my captured ideas right away and others I just save for a rainy day. Whenever I have writer's block or I'm just tapped out, I comb through my notes and look for ideas. This has gotten me "unstuck" plenty of times.
Consume as much Information as Possible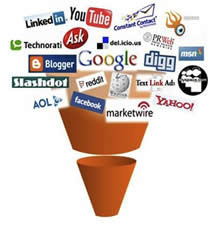 I also read A LOT. My Google Reader has over 200 RSS feeds. I group them together by topic (Productivity, Gadgets, Sports, Finance, etc.). This way I can quickly bang through 30 or so fresh articles on a given topic. For most articles I just scan the headlines and images, for others I read, star, and share them. The real good ones, I send to Evernote to use later. This is the quickest way to digest a ton of information, plus get a quick temperature check on your field. See how to use Google Reader like an information ninja.
Be a Man of the People – Get out there and mingle!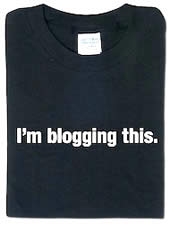 The other thing that I have done lately is GET OFF THE COMPUTER. Seriously, I look for events in my area on MeetUp.com. I get out and meet real people who might read my blog and also some people who work at the companies that interest me. You get a surprising number of ideas that way. One of the places that I go to find interesting Meetups in my area is Meetup.com. If two or more people want to gather and discuss a topic, it's there, no matter how weird.
Look for Ideas in the Situations and Challenges Around You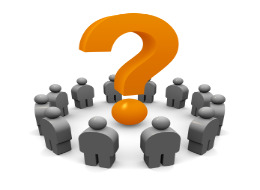 Wanna hear something funny? As I was emailing Herbert back, I was thinking that "this" general idea would make a good, quick how-to article. Throw in a few good pics or a youtube video, some ads, and I have an article. So I guess, people who ask me questions are also a great source of motivation.
By the way, if you're interested in doing a guest post here or having me do one for your site, I'm always looking for new people to work with. Let me know if you have any ideas for me or you. CM@VitaminCM.com
The reader that contacted me was Herbert Lui. Stop by his blog, Cutedge.org and check out some of his interesting articles. Leave him a comment too, he'll really appreciate it.
Did you Like this Article?
Why not get free updates from VitaminCM.com?

Subscribe via RSS Reader

Subscribe via YouTube
Or just

Follow me on Twitter, where I am constantly sharing great articles written by people WAY smarter than me. Or, see some of the other places where you can connect with me out there in the wilds of the internets.
About the Author
Christopher Masiello
E Learning Guru by day, blogger by night. I run the VitaminCM.com blog (this site).
Comments