Thank You for Signing Up for My Newsletter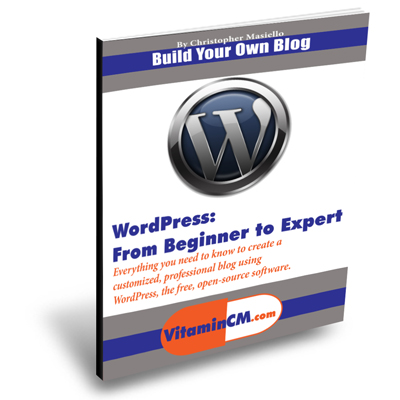 Download your free copy of my Ebook:
WordPress: From Beginner to Expert
I really appreciate your interest. I hope that you find the book useful and informative.
Download your copy of the ebook here:
Click to download WordPress: From Beginner to Expert.
Don't forget to view the accompanying videos that walk you through all the steps outlined in the book. They really help pull everything together.
Click to view the WordPress Ebook Support Videos.
Contact Me for Support
You can contact me with any support questions via email. You can also reach me via any of the numerous methods listed on my Contact Page.