Display your iPhone or iPad Screen on your Computer using AirPlay Mirroring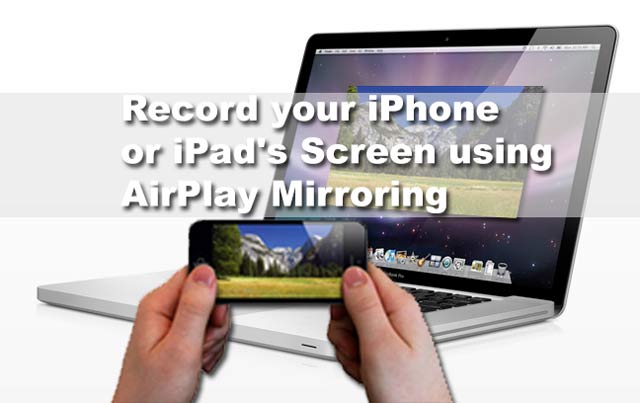 Did you ever have something really cool on your iPhone or iPad that you wanted to see on your computer screen?
Maybe you want to:
Play a game
Watch a video or photo show
Demo cool new apps for people
Share a presentation
Well, you can and it's really easy. I'm going to show how to display everything happening on your iPhone or iPad on your computer in real-time.
If you have an Apple TV, you may have used Airplay to share pictures, movies, or music with your TV. Well, an app called Reflector allows you to do the same thing with your Mac or Windows computer.
Installing Reflector Application on your Computer
Start by going to their website and buying the software ($12.99) from AIRSQUIRRELS.com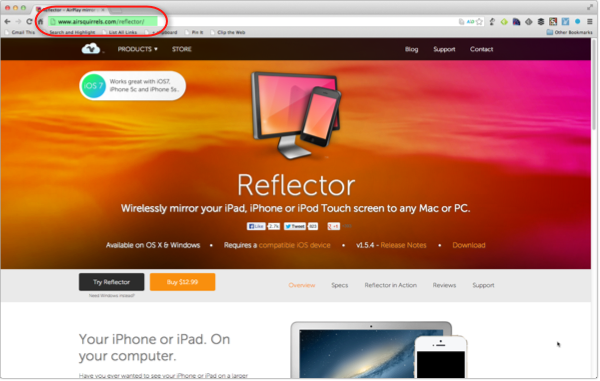 Once you have the software installed and running, you're ready to go.
Enabling AirPlay Mirroring on your iOS Device
You don't need to install anything on your iOS device, Airplay mirroring is built right into the operating system.
Connect your iOS device to your wifi network.
Swipe your iOS 7 device up from the bottom of the screen.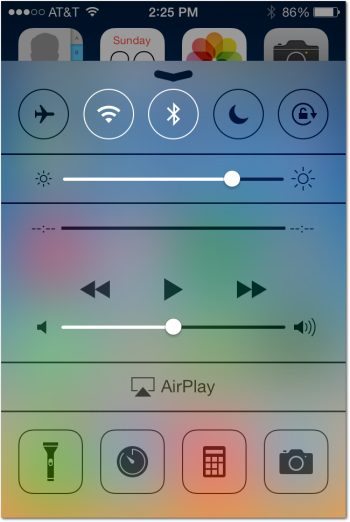 Tap the AirPlay icon toward the bottom of the screen.
You will see a list of available AirPlay devices.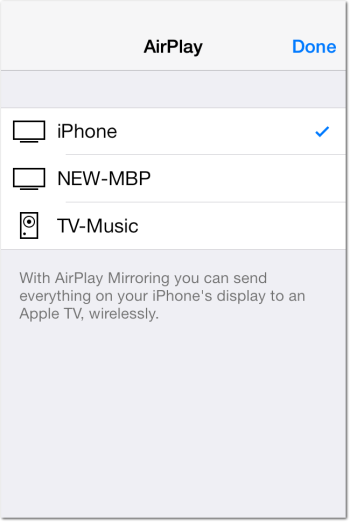 Select the name that you gave your computer in Reflector (Mine is NEW-MBP)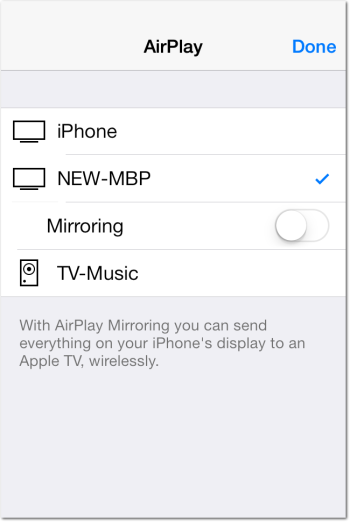 Then, slide the Mirroring switch to the right.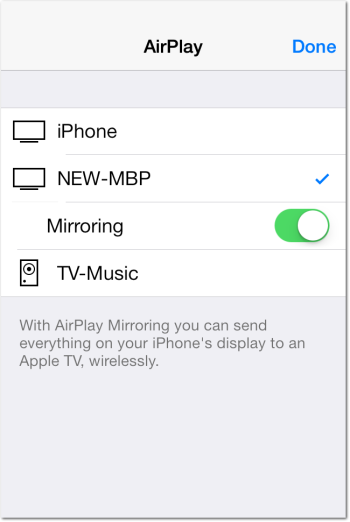 Tap the Done link.
Now, your device's screen will appear on your computer.
When it opens up you can see whatever is on your devices screen displayed in real-time on your computer monitor.
If I open an app like Twitter, you can see it in real-time.
If I show a photo or video you can see it on the screen.
If I open up a Slide presentation I can deliver it on screen.
For things like Video or Slides, you will want to switch to Full Screen Mode
Select Device, then Full Screen from the menu.
You can also control how the device frame looks.
Select Device, then Frame Skin from the menu.
See the Reflector App Video Tutorial
The video tutorial below shows how to do all of the steps listed above.
So, that's Reflector and some of the cool things you can do with it.
Get More Updates
See some of the other places where you can connect with me out there in the wilds of the internets.