Save Tons of Cash with the Best Free Software
OVERVIEW: You can replace the most expensive applications on a typical computer with excellent, free software and internet services and never miss a beat.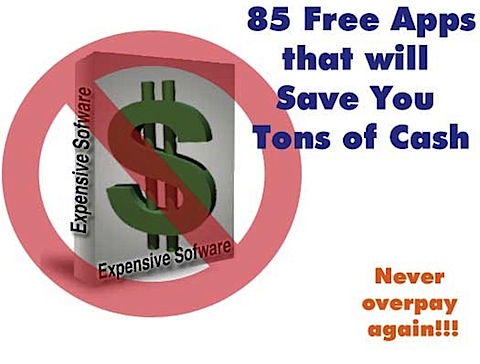 Why Pay More?
Equipping your computer with the software that you need to get everything done can be insanely expensive. However, you don't need to put off your retirement to have a very effective computer that is loaded with everything you need. You don't need to by the most expensive apps to take care of occasional things. I compiled a list of ways to replace the most expensive software that typically sits on most people's home or work computers.
Get More Updates
See some of the other places where you can connect with me out there in the wilds of the internets.