What to Buy the Gadget Freak For Christmas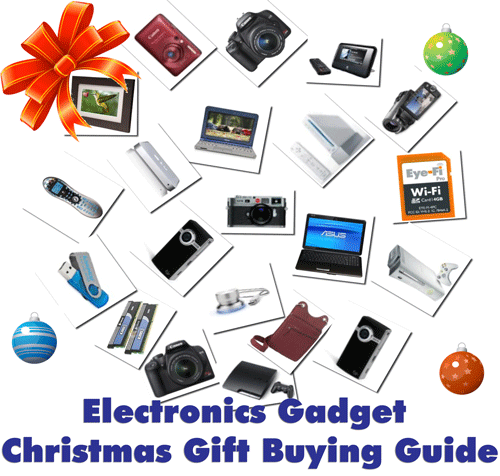 Do you have a Gadget Freak or Tech Geek in your life that is impossible to buy for? Well, this list should help you find the ultimate Christmas (Hanukkah or Kwanzaa too) gift for them this season. The list sorts gifts by Category and puts an approximate price range next to each one. There is a link to the Amazon.com page for each item. While Amazon has a big selection and decent prices, there are definitely other places that may be cheaper. I personally love NewEgg.com for price, selection, and speed of delivery.
Price Ranges:
Under $100 –

$100 – $250 –

$250 – $500 –

$500 – $1000 –

Plumb Ridiculous –
Let's Get to Some Serious Shopping
Get More Updates
See some of the other places where you can connect with me out there in the wilds of the internets.