Tag: set up wordpress blog
Learn How To Set Up a WordPress Blog through a series of Step-by-Step Instructions and Video Tutorials.
Video Support for My WordPress EBook
This collection of videos shows how to perform all of the tasks outlined in my WordPress: From Beginner to Expert ebook. You will learn everything you need to know to create a customized, professional blog using WordPress. Create your very own professional, customized blog from scratch.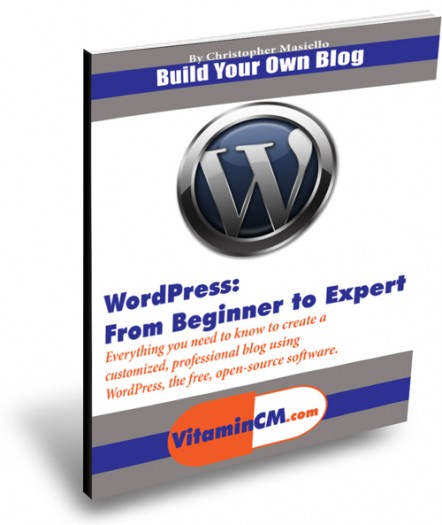 How to Download the WordPress Software
This video shows all of the steps in the process of Downloading the WordPress Software.
View the rest of the videos in the series: