The Good, the Bad, and the Hippies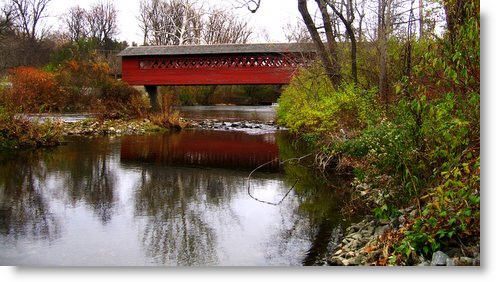 My wife and I have been a little stressed out lately and decided that we needed a weekend away to unwind. We chose a 4 day weekend in a Bed and Breakfast in Manchester, VT. Sounds lovely and peaceful, right? Think again. Run down, bug infested, ill appointed lodgings along with innkeepers with no customer service led to a craptacular disappointment.
Get More Updates
See some of the other places where you can connect with me out there in the wilds of the internets.