WordPress 3.0 is Finally Here!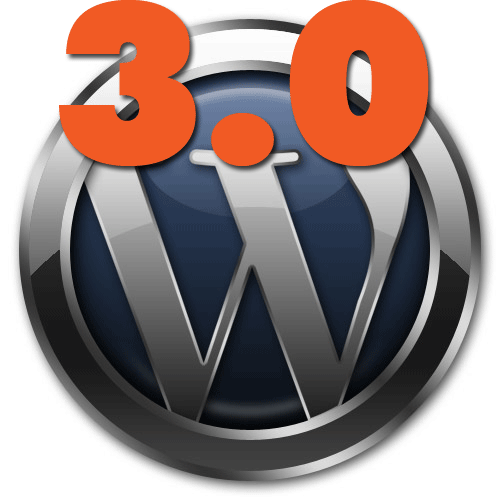 I just upgraded to WordPress 3.0 and everything seems to be working fine.
If you would like to learn all about the awesome features that make WordPress 3.o the best platform for your blog, watch this video.
To see how to set up your own WordPress blog view my tutorial.
Did you Like this Article?
Why not get free updates from VitaminCM.com?
Subscribe via RSS Reader
Subscribe via YouTube
Or just
Follow me on Twitter, where I am constantly sharing great articles written by people WAY smarter than me. Or, see some of the other places where you can connect with me out there in the wilds of the internets.