Make Your Blog Come to Life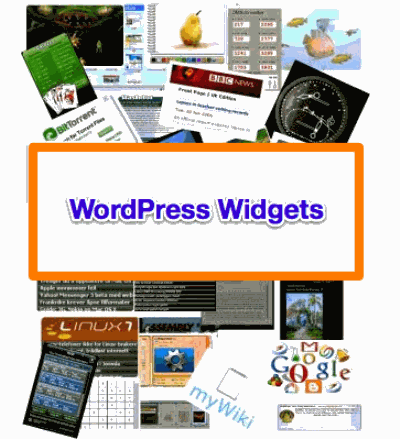 When you set up your WordPress blog, you select a Theme to control the look and feel of the site. WordPress themes create a sidebar (or two) on the right and/or left side of your screen. You can add further styling, information, and functionality to your site using Widgets.
WordPress Widgets are designed to provide a simple way to arrange the various elements of your sidebar content without having to change any code. The Widgets Panel explains how to use the various Widgets that come delivered with WordPress, and the Widgets page at Automattic explains how to 'widgetize' themes and plugins.
Get More Updates
See some of the other places where you can connect with me out there in the wilds of the internets.