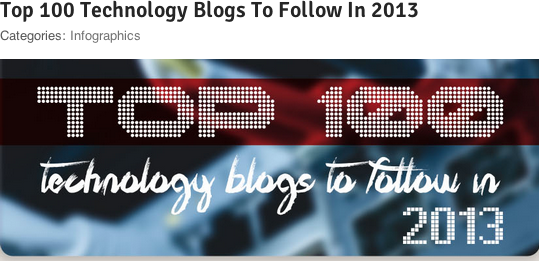 I received word that VitaminCM.com was added to a list of the Top 100 Technology Blogs. You can see that we came in 80th place. Not bad.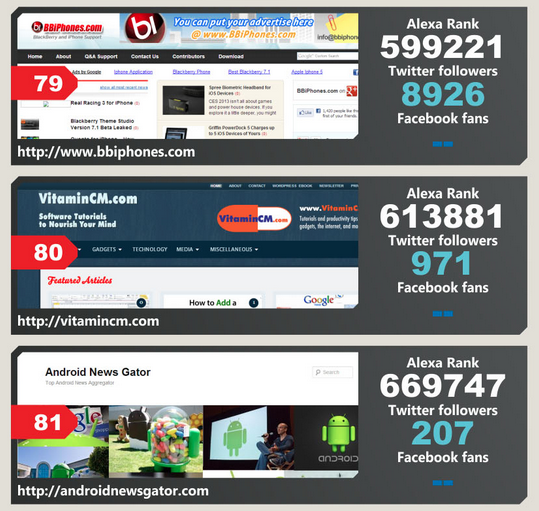 You can see the full list of the Top 100 Tech blogs here.
View Some Videos from the VitaminCM Podcast
[tubepress}
Get More Updates
See some of the other places where you can connect with me out there in the wilds of the internets.